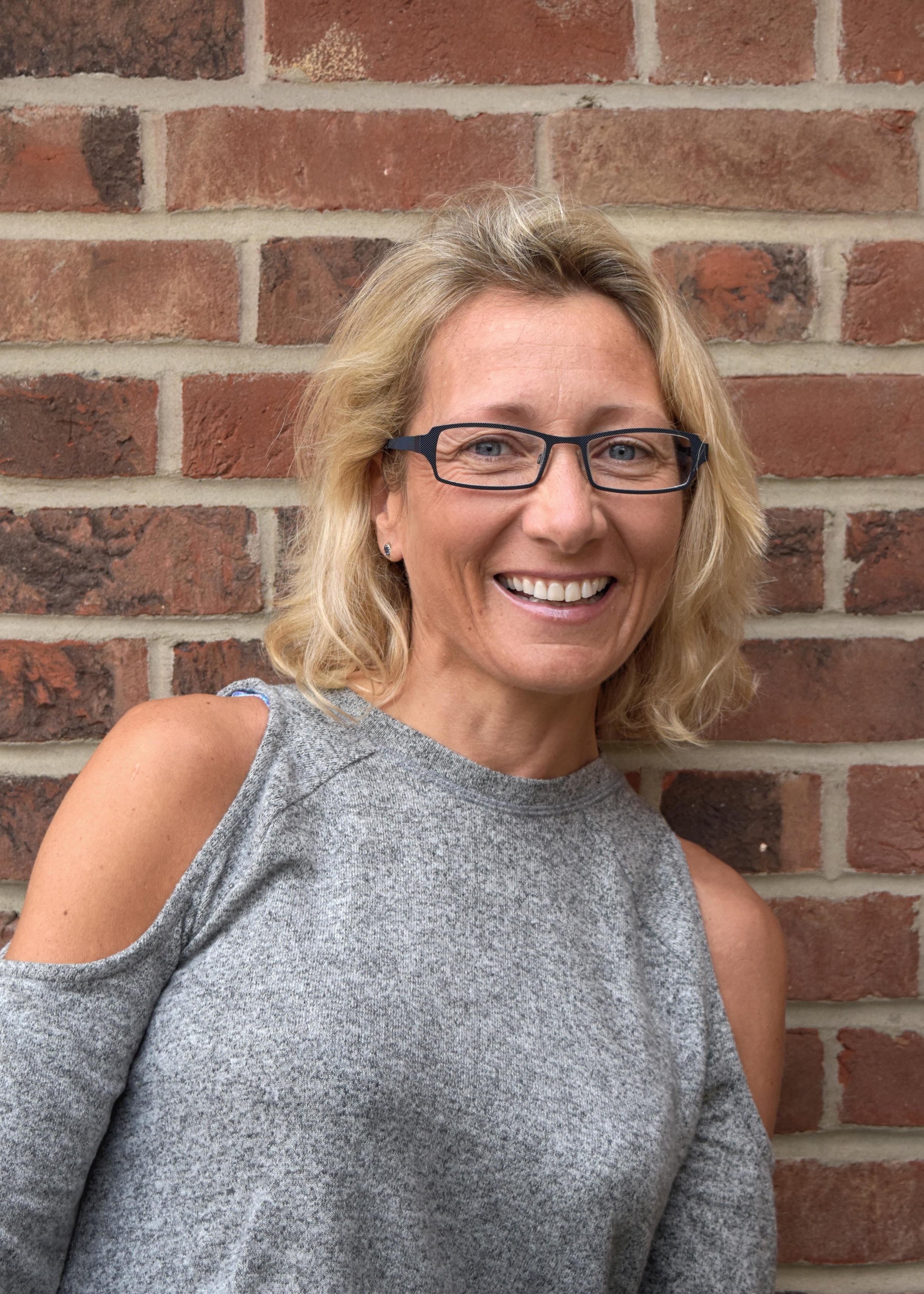 Karine
Karine is the Administration Partner in the business, taking care of all Financial, Legal and Human Resource issues.
Karine is married to Jeff and together they have one son Charlie.
Actually Karine is not known for sitting still, in fact speed is more her thing, whether it be fast cars or motorbikes you'd be ill advised to take her on!